Due to significant damage to the existing collector, reconstruction needs to be done and the collector needs to be stabilised for the needs of the flow of the Kriveljska River and the seepage water. The Design task plans for the Kriveljska river collector to be used for another 8 years after the construction of a bypass tunnel for the river which will ensure unobstructed water flow.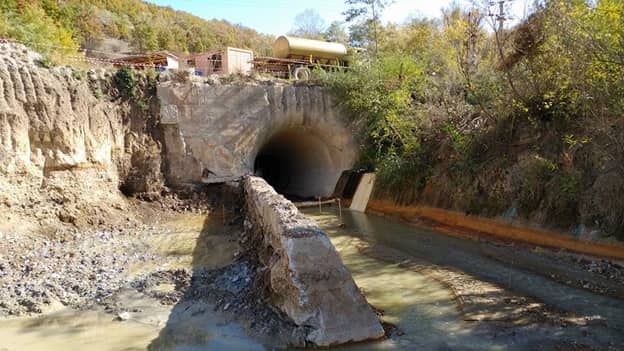 The Investor for this project is Serbia Zijin Bor Copper Ltd, Bor.
The consortium of The Faculty of Civil Engineering, Belgrade (GRF) and CPM Consulting Ltd, Belgrade, is executing the expert supervision on the restoration of the Kriveljska River collector from chainage 0+000 km to chainage 2+026.76 km.