Risk management is one of the most critical project management practices to ensure that a project is successfully completed.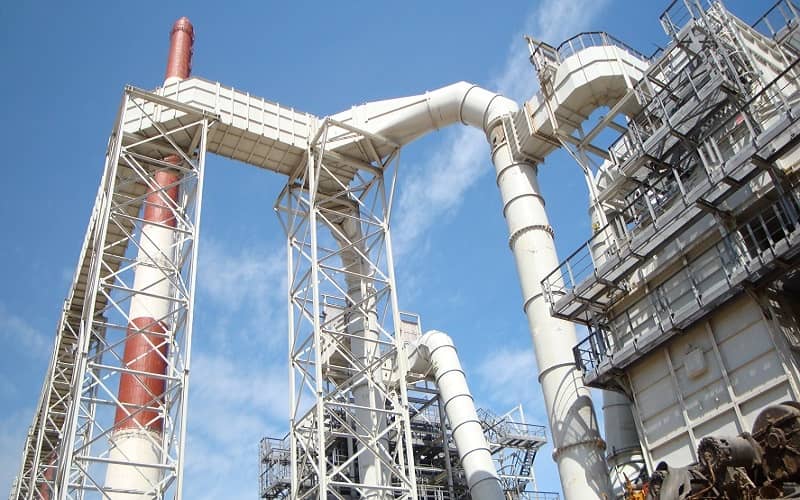 A project manager must be able to recognise and identify the root causes of risks and to trace these causes through the project to their consequences.
The construction industry has changed radically over the past 10 years. Companies are faced with more risk and uncertainty than ever before.
Large construction projects are exposed to uncertain environment because of such factors as planning, design and construction complexity, presence of various interest groups (owner, consultants, contractors, suppliers, etc.), resources (manpower, materials, equipment, and funds) availability, environmental factors, economic and political environment and statutory regulations.
The first rule of risk management is to identify and analyse risk. For a project manager, this involves understanding a complex range of dynamic processes that occur during all phases of the project.
Risk management is a continuous process which should be conducted at every stage of the project; from its emergence through to completion and operational use.
It is important to eliminate risks as early as possible; for instance at the stage of analysis of the project value and at the cost analysis stage during the project implementation.
The use of risk management from the early stages of a project, where major decisions such as choice of alignment and selection of construction methods can be influenced, is essential.
It is important to capture all potential risks in a project and undertake all necessary actions or make provisions for eliminating or preventing them from occurring.
One of the challenges to optimum construction is risk and uncertainty that a project faces, due to evolving and emerging conditions through the project lifecycles, organsiations and environment. To avoid construction projects from running out of control, optimise the deliveries of projects and to strengthen business positions, there is the need for an effective and deliberate approach to risks and uncertainties management.
The benefits of the risk management process include identifying and analyzing risks, improvement of construction project management processes and effective use of resources.
Project risk management includes:
Risk management planning

Risk identification

Qualitative risk analysis

Quantitative risk analysis

Risk response planning

Risk monitoring and control.
The top three important categories of risks identified are:
Construction risks

Design risks

Project management risks.
Some of the incidental risks associated with poor project management performance:
Unclear or unattainable project objectives

Poor scoping

Poor estimation b

udget based on incomplete data

Contractual problems

Insurance problems

Delays

Quality concerns

Insufficient time for testing.
Our approach is structured and disciplined – aligning strategy, process, people, technology and knowledge to identify, assess and manage the uncertainties and potential risk events that you face as you create value.