Construction sites are dangerous places, with innumerable hazards and dangers present that can cause illness, injury or death to a site worker. These include dangers such as COSHH risks (hazardous substances such as dust, chemicals etc), injuries from tools, falling from height, manual handling injuries, being hit by moving construction vehicles and many more.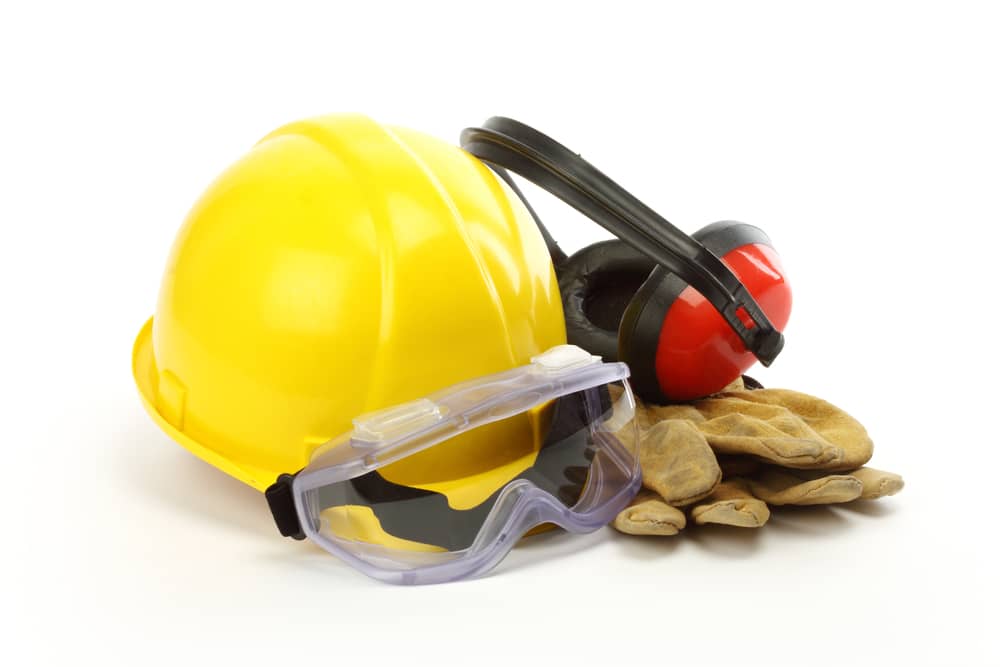 Due to the fact that accidents may have disastrous consequences for employees as well as organizations, it is of utmost importance to ensure health and safety of workers and compliance with HSE construction requirements. Health and safety legislation in the construction industry involves many rules and regulations. For example, the role of the Construction Design Management (CDM) Coordinator as a requirement has been aimed at improving health and safety on-site.
Our team assists clients in the management of health and safety risks on projects and sites at every stage in the life cycle of a project. We work to ensure that these are managed efficiently to legal standards, giving you confidence in the safe delivery of your project.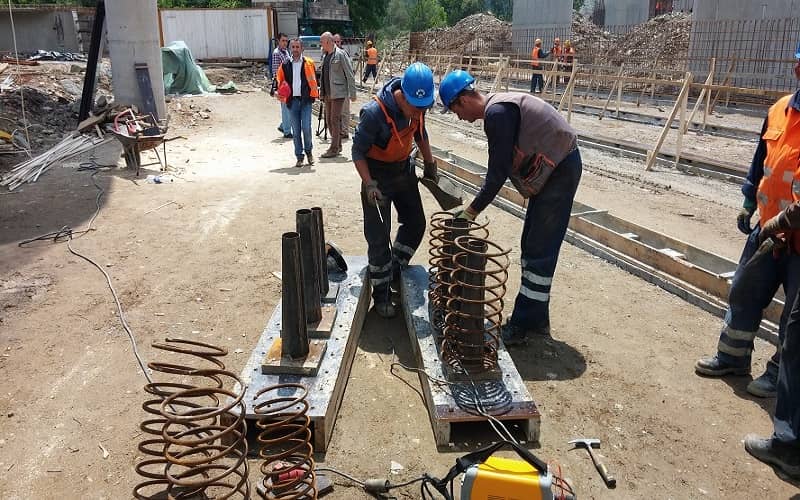 Our health and safety services include:
H&S field supervision, H&S coordination and H&S field safety design and planning for both demolition and replacement phases

Construction site coordination and safety supervision

Site safety inspections

Risk studies based on technology, environment and resources

Development of a project health and safety risk management process

Project health and safety reviews

Conduct and support design reviews

Health and safety audits

Construction phase plan development

Incident investigations

Planning and mobilisation assessments

Development and implementation of a project health and safety management system

Development and review of risk assessments and Safe Systems of Work

Facilitation of risk and lesson learnt workshops

Health and safety training

Inspection of incoming materials and field quality checks

Coordination and installation of large cranes in small spaces

Specific procedures and geotechnics knowledge, working at height