Serbia ZIJN Bor Copper Ltd Company has decided to expand the Flotation in the Majdanpek Copper Mine in order to increase the processing capacity to 11 MT of copper ore per year.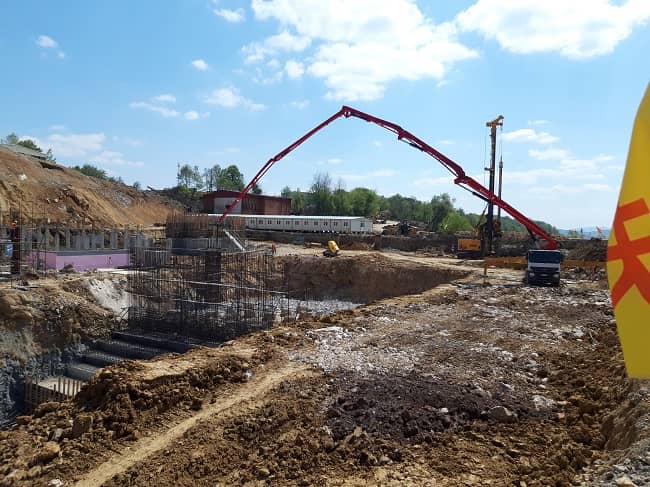 Construction of new objects will be done simultaneously with the ore processing in the old facilities – objects of the Copper Mine Flotation.
Expansion of the processing capacity refers to the increase in the processing capacity in all the technological units of the Flotation.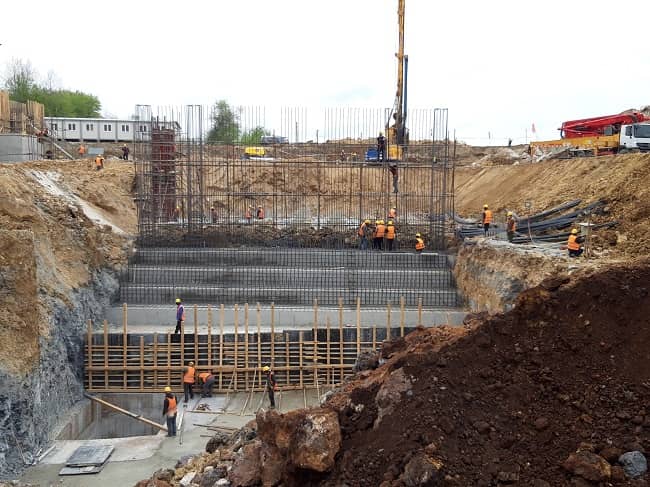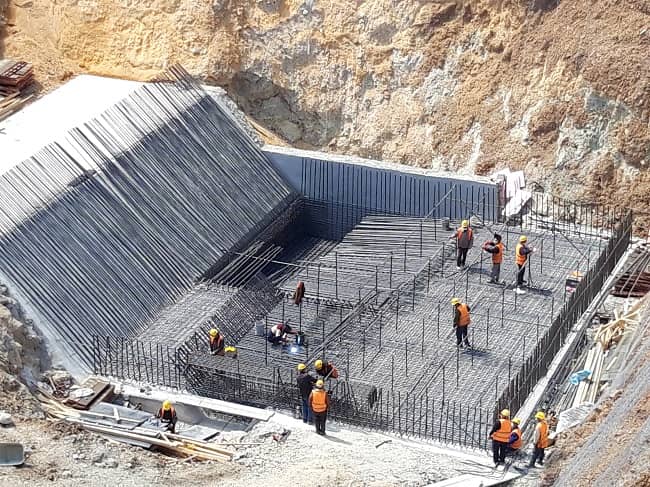 Expert Supervision has been given to the consortium of the Faculty of Civil Engineering, University of Belgrade and CPM Consulting Ltd, Belgrade.