Energy efficiency is the first step toward achieving sustainability in buildings and organizations. Energy efficiency helps control rising energy costs, reduce environmental footprints, and increase the value and competitiveness of buildings.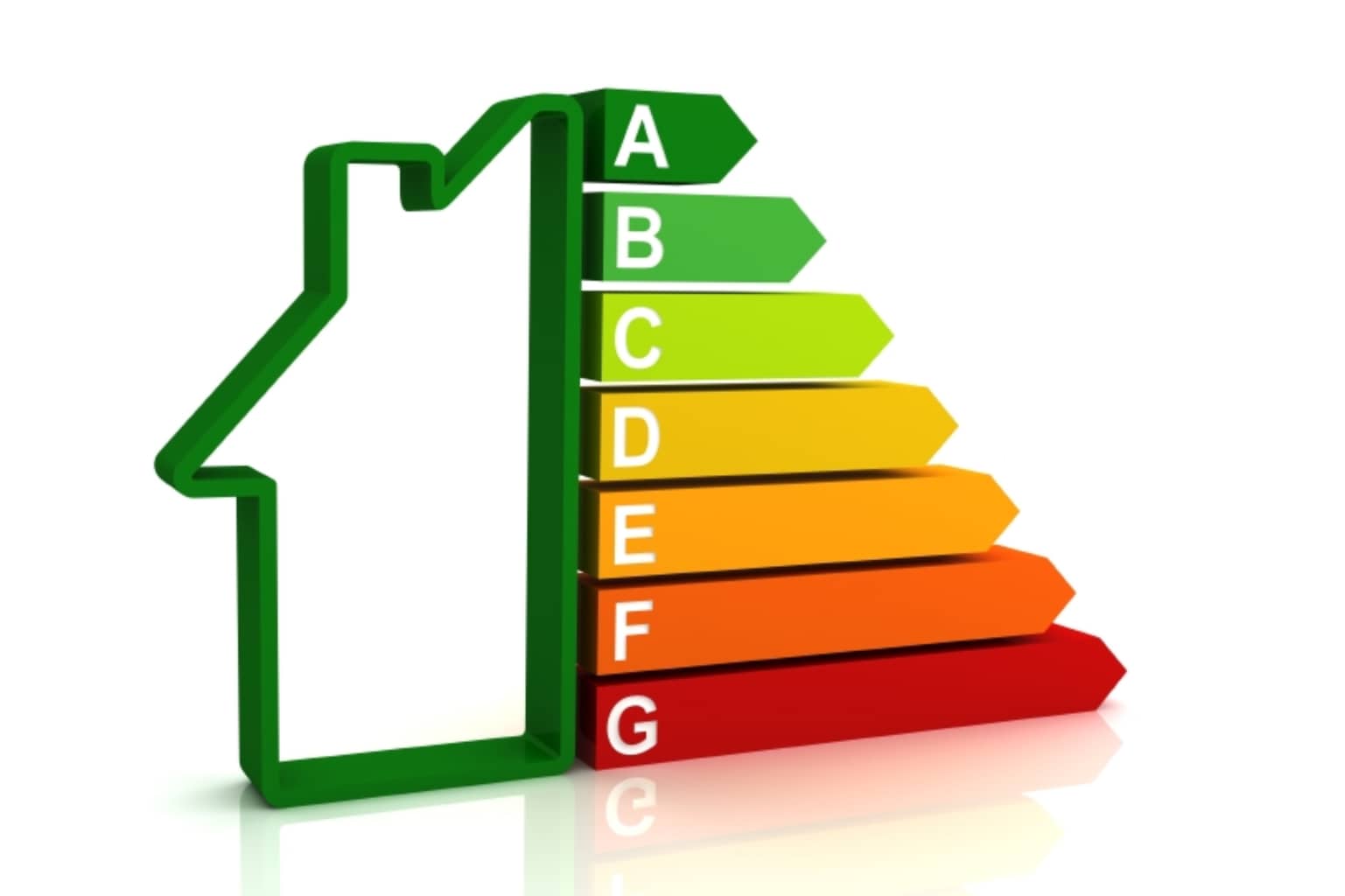 Energy efficiency refers to products or systems using less energy to do the same or better job than conventional products or systems. In today's world, there are many efficient products, homes and buildings. They include energy efficient lighting, energy efficient heating and cooling equipment, electronics and other products to help weatherize your business and improve the overall efficiency of your buildings and industrial facilities.
Unfortunately, energy efficiency is not used as often as it could be. People at home or in business in many parts of the country are not making the energy-efficient choice for a variety of reasons.
• Not aware of the amount of money they could potentially save on their energy bill by using energy-efficient technologies
• Hard to locate the more efficient products and services
• Sometimes these products cost a little more and they do not know if they will see a return on investment
Energy will be one of the scarce resources of the future. For a long time, energy consumption in commercial and industrial projects was considered negligible. However, energy prices and the carbon debate are resulting in increasing interest in savings potential in this area, too.
In most cases, controlling has only a vague idea of the operating costs of industrial plant and commercial buildings.
Our energy efficiency services include:
Energy check

Energy monitoring

Potential analysis for energy and resource efficiency

Prioritization of energy-saving measures

IR thermography analysis

Strategic energy management

Energy management system

Controlling of implementation

Process and energy consumption optimization

Simulation and optimization

Optimal use of daylight

Investment application detailing costs and savings

List of measures (for example, with ROI < 3 years)

Green Building concept development

Sustainable facade concepts

Optimal integration of facade engineering, building physics and building services engineering

Development and improvement of economic efficiency of structural concepts

Energy Check and Energy Performance Certificate
IR thermography as a function of energy efficiency