Our consultants support you to successfully realize your investment project. We develop your investment ideas and analyze potential locations for construction, together with you. We are looking for solutions for you based on market conditions that are suitable for use. We aspire to the solutions that provide long-term profits.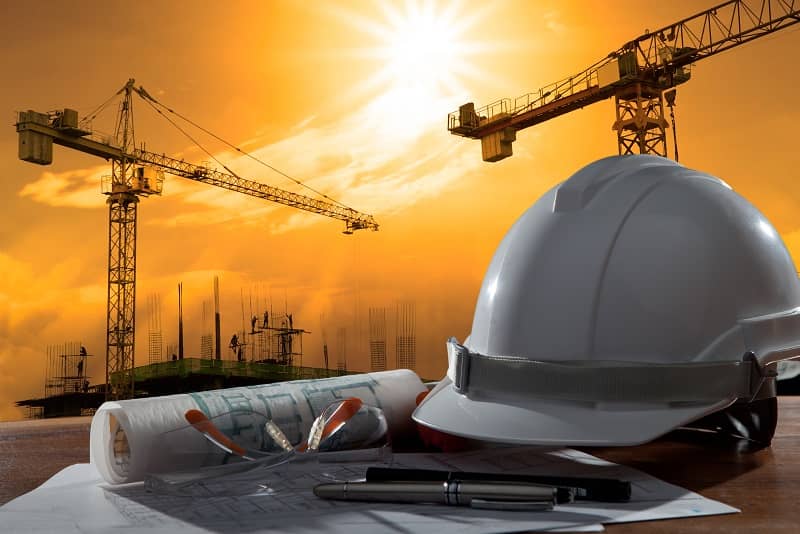 During the project we secure all the necessary permits.
We provide support when you start building.
We assist investors to identify potential customers.
Our development consulting services include:
Planning concepts

Industry and competitive analysis

Organizational and implementation models

Finance models

Profitability calculations

Property valuations based on national and international standards

Business planning

Feasibility studies

Master planning

Risk analysis

Property appraisal

Coordination with authorities and planners

Sustainability analysis, urban design framework and land-use planning

Preparation of tender documents

Budget planning and cost control

Estimate of investment cost

Overall coordination

Market analysis