Construction projects typically involve agreements with multiple contractors, each hinging on the successful completion of the other.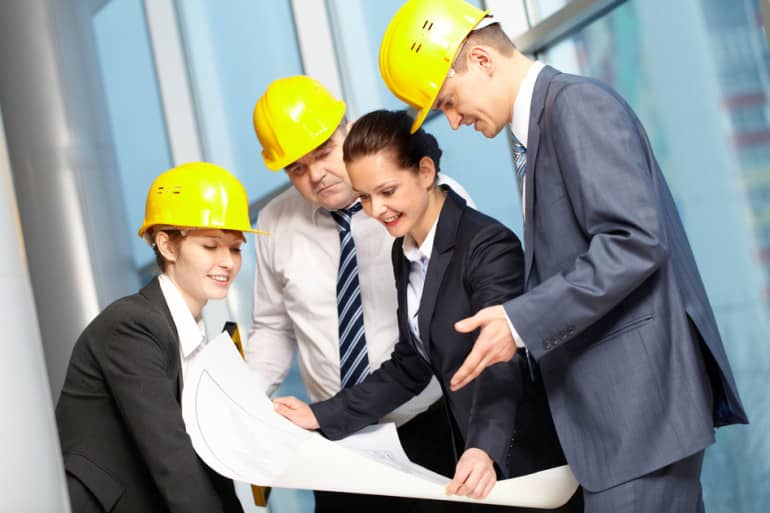 Construction contract managers supervise projects from the start through to completion, ensuring that work is completed on time and within the budget.
Our contract management services include:
Analysis of requests for proposals and contract terms

Reporting potential project and business risks to the client's senior management 

Manage the terms and conditions of client's contracts/subcontracts

Assist client's administration staff and provide guidance on complex contracts

Contract analysis and risk assessment in pre-tender phase

Supporting client's management team in contract negotiations

Compiling internal and external agreements

Supporting the construction site and home office staff in subcontract implementation

Aid in reducing and avoiding confrontations between project participants

Advice and assistance with claims, litigation and dispute resolution in a professional manner with the goal of achieving a successful project outcome.