The "Blue Building" concept takes "Green Building" standards to a new level. Unlike Green Buildings, where the emphasis is mainly on energy efficiency, the Blue Building certification focuses on sustainability throughout the entire life cycle of a building.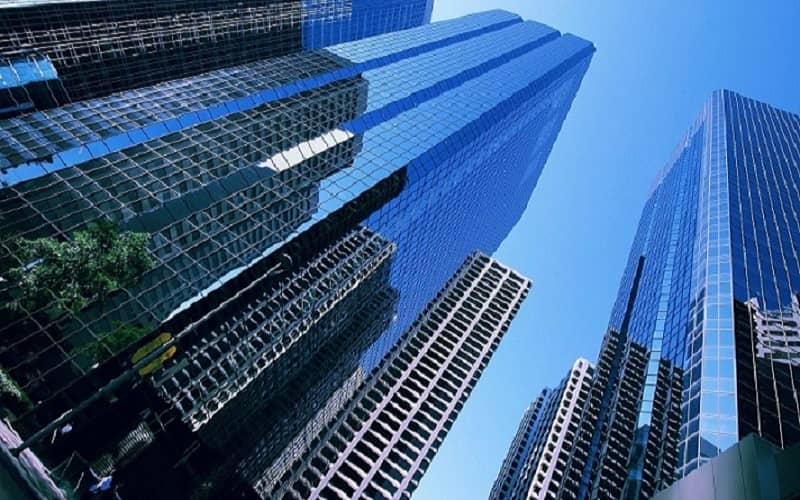 Today buildings demand to be "green" and "blue" which means to be ecological and economically sustainable.
The main question is how to realise the ideas of blue building.
The management philosophy Life Cycle Management in construction is the sustainable way to cope with these new requirements.
A deeper view on the economic approach of sustainability shows that with the determination of life cycle costs already the impact of the whole life cycle is taken into account.
Out of the practical experience there are five main Life Cycle Management aspects which lead to blue buildings:
Focus on life cycle costs instead of investment costs and additionally having the value and the earnings in mind as basis for all relevant decisions.

Use systematically experiences out of the operation phase during project development and design and integrate the learnings in the organisation and in design & construction contracts.

Develop a maintenance program in early project phases to enlarge the lifespan and integrate the requirements in the building concept and design.

Apply (long-term) Opportunity and Risk Management in the whole project development process for a continuous project optimization.

Controlling Systems for sustainability to ensure that the concept of blue building is realized effectively.
Our work program includes "Blue Building" concept:
Building Sustainability Certification

Blue & green / sustainable / zero impact / plus energy buildings

Sustainability in Real Estate Business

Environmental and economic performance of buildings

Integrated Design Processes / Life Cycle Design